Robert W. Black, III
Managing Director,Financial Advisor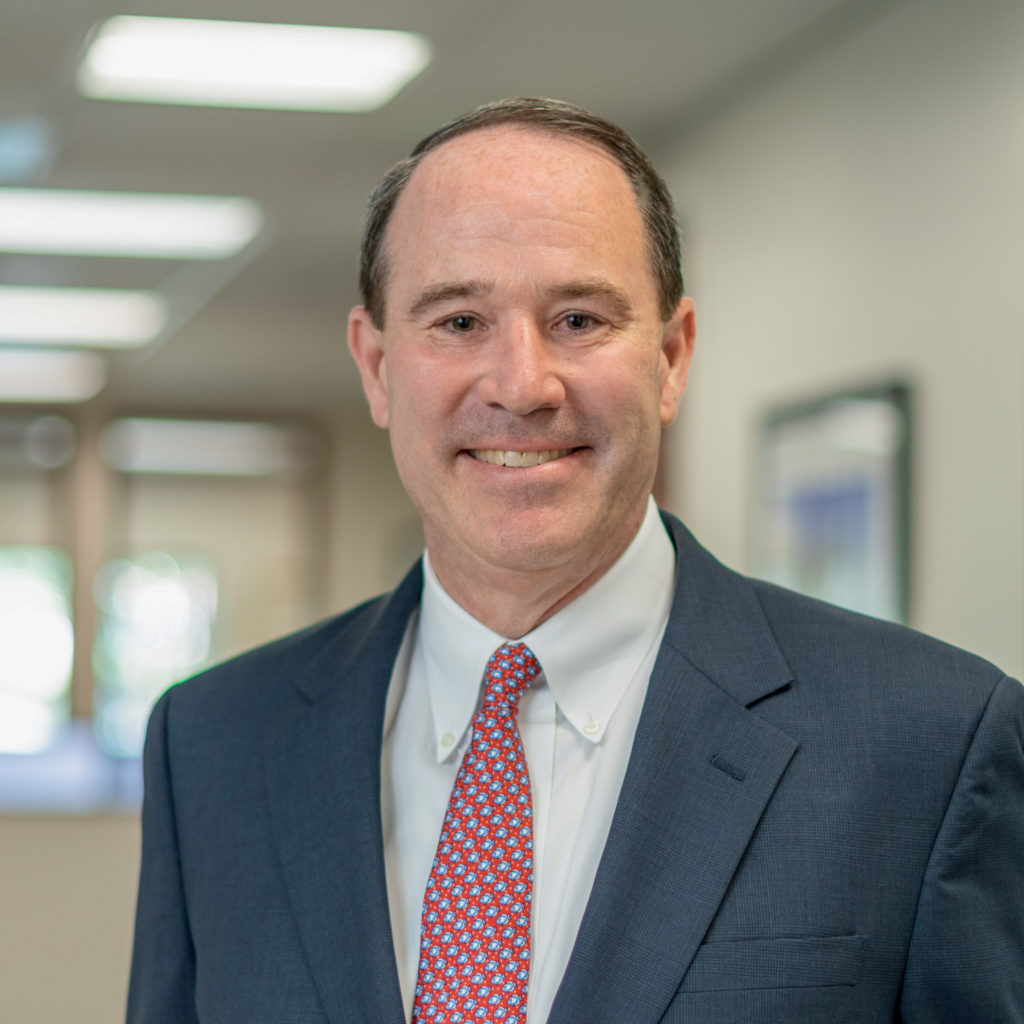 Rob is a co-founder of Harbor Investment Advisory, LLC which was created in 2009 with the vision of building a boutique firm where seasoned Advisors can objectively serve theirs clients' investment needs in an environment free of corporate distractions.
For over thirty years, Rob has specialized in serving the unique and often complex planning needs of multi-generational families, trusts, private foundations, and non-profit institutions. This business focus typically includes guiding fiduciaries to fulfill their obligation to prudently manage those assets which have been entrusted to their care and oversight.
Rob started his investment advisory career in 1986 at Merrill Lynch, Pierce, Fenner & Smith in Washington D.C., then moved in 1990 to Alex. Brown & Sons in Baltimore becoming a Director of the firm. After a series of corporate buyouts, Rob joined Donaldson, Lufkin and Jenrette in 2000, which was ultimately acquired by Credit Suisse Securities (USA) LLC.