James W. Curran, III, CFP®
Financial Advisor, Managing Director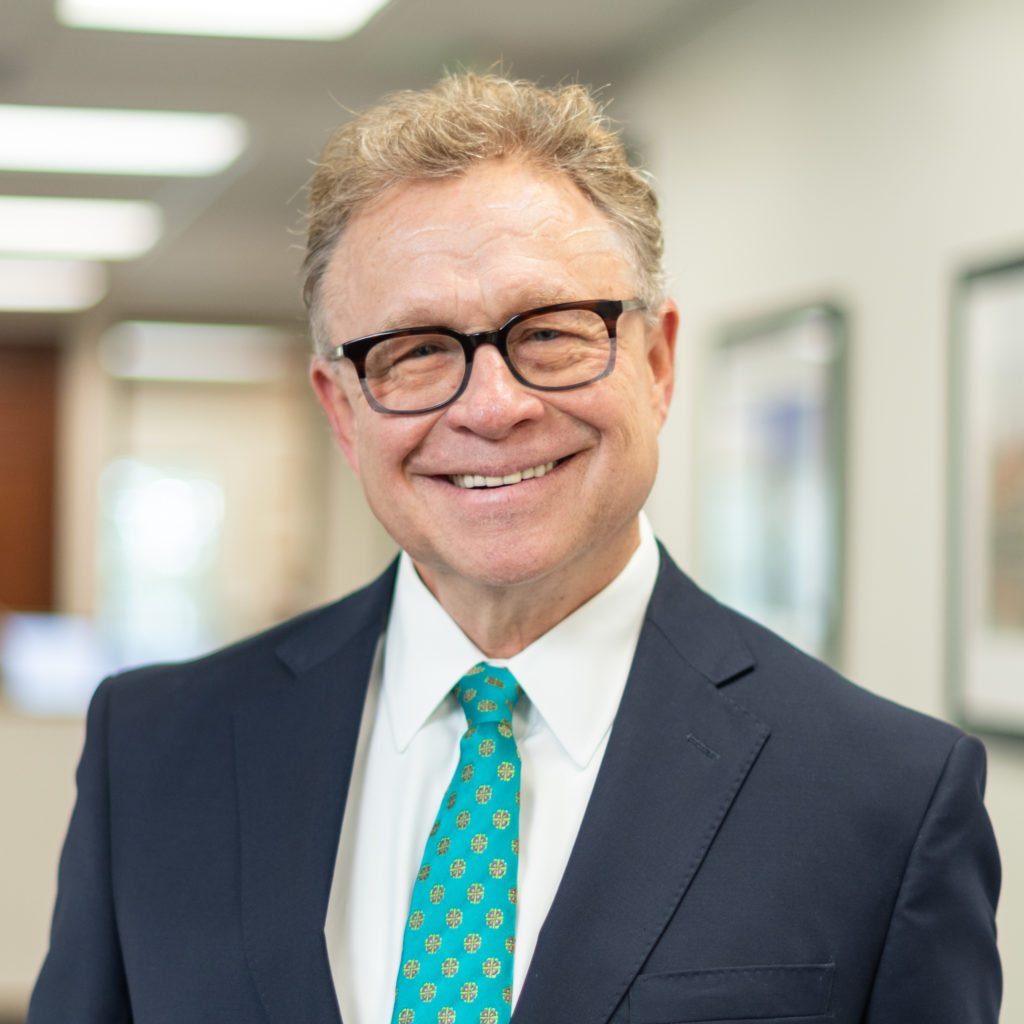 The Curran Knittle Group provides comprehensive financial planning and customized investment management for a variety of investors, business owners, and families. Jim and Monty have a specific focus on Special Needs Financial Planning. Through our experiences, we have accumulated a wealth of knowledge enabling us to navigate our clients through the complexities of Special Needs Planning. Through preparation, careful research and professional guidance, we seek to accomplish several goals including protect government benefits, provide additional income and resources to facilitate the quality of life for the individual with Special Needs, address family dynamics and establish a plan to address the multiple family financial goals.
Jim has been advising clients since 1985. He is a CERTIFIED FINANCIAL PLANNER™ and Retirement Planning Specialist.  Additionally, he served for ten years as the municipal bond coordinator.  Jim's client relationships are typically maintained for decades and often carry over generations. He advises retirees, affluent families, non-profits, and local corporations. Jim was recently recognized by Baltimore Magazine as a 2011, 2012 and 2013 Five Star Wealth Manager Overall Satisfaction Award*.
Jim is a life long resident of the Baltimore area, and he and his wife, Andrea live in Ruxton with their two children. For many years, Jim served as President of the Turk House, a Not For Profit rehabilitation center in Baltimore.  He also served for many years on the board of United Support Against Multiple Sclerosis.