Champe S. Andrews III
M.B.A, AIF®
Director,Financial Advisor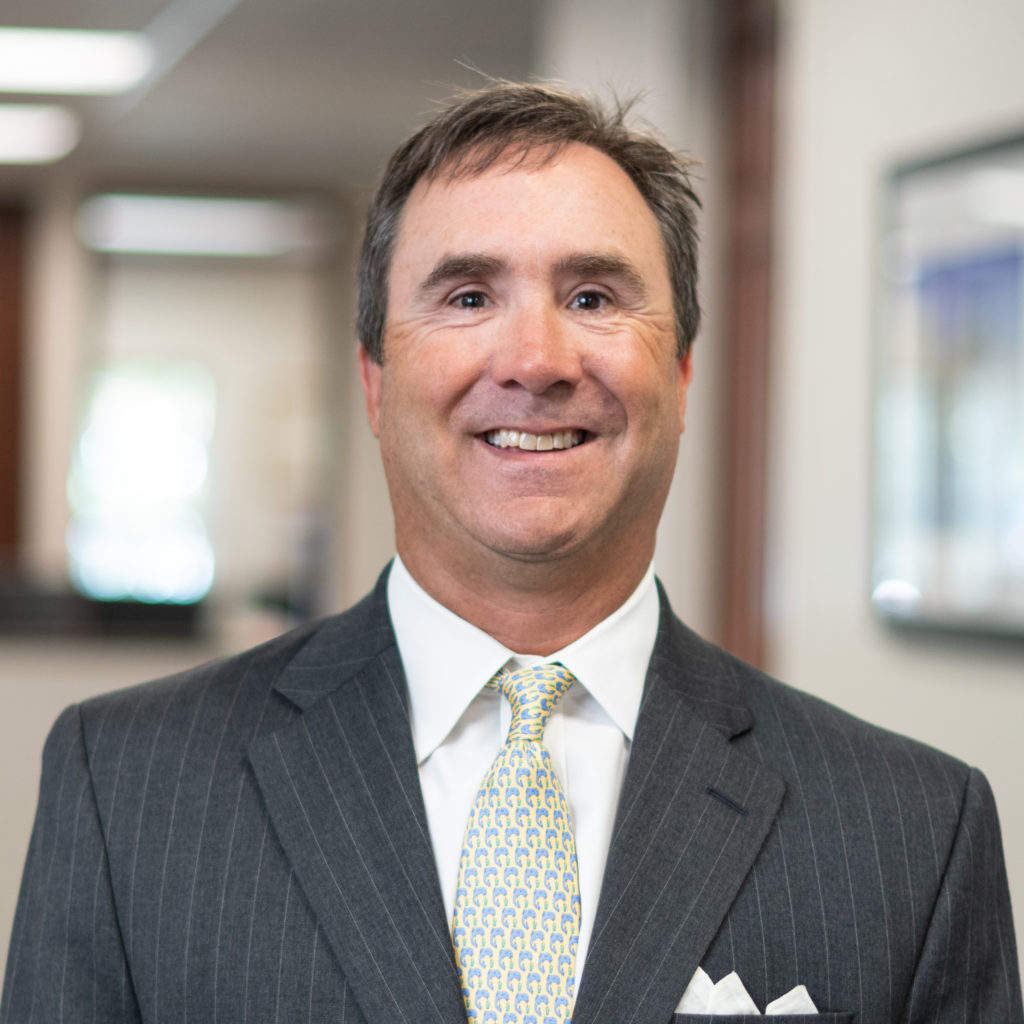 Champe takes a holistic approach to helping his clients navigate complex and emotional financial decisions.  He works with his clients to establish a financial plan that will allow them to reach their goals giving them peace of mind and financial freedom.  He makes it a point to work closely with clients' personal advisors, such as attorneys or accountants, to develop a comprehensive wealth management strategy.  Champe's practice serves families, businesses and small institutions in the Mid Atlantic Region and Northeast.
Champe has over 24 years of experience in the financial services industry.  He began his wealth management career as a fixed income specialist at Legg Mason in 1992.   Champe joined Alex. Brown and Sons in 1995 in the Corporate Executive Service Group working with the firm's Investment Banking clients.  In 1999, he began his career as a financial advisor with Deutsche Bank Alex. Brown. He is Series 7, 63, and 65 registered and is licensed in life, health and long term care insurance. Champe graduated from Hampden-Sydney College cum laude with a Bachelor in Business Administration in 1991.  In 1999, he completed his Masters in Finance at the Sellinger School of Business at Loyola College in Baltimore, MD.
Champe currently resides in Annapolis, Md with wife Tina, two kids Delaney and Pierson and family dog, Diva.  He is involved with several non-profit organizations focusing on educational and environmental initiatives.   When he is not coaching youth sports, Champe enjoys paddle boarding, boating, golf and participating in sprint Triathlons.