Ed Poe
Director,Portfolio Manager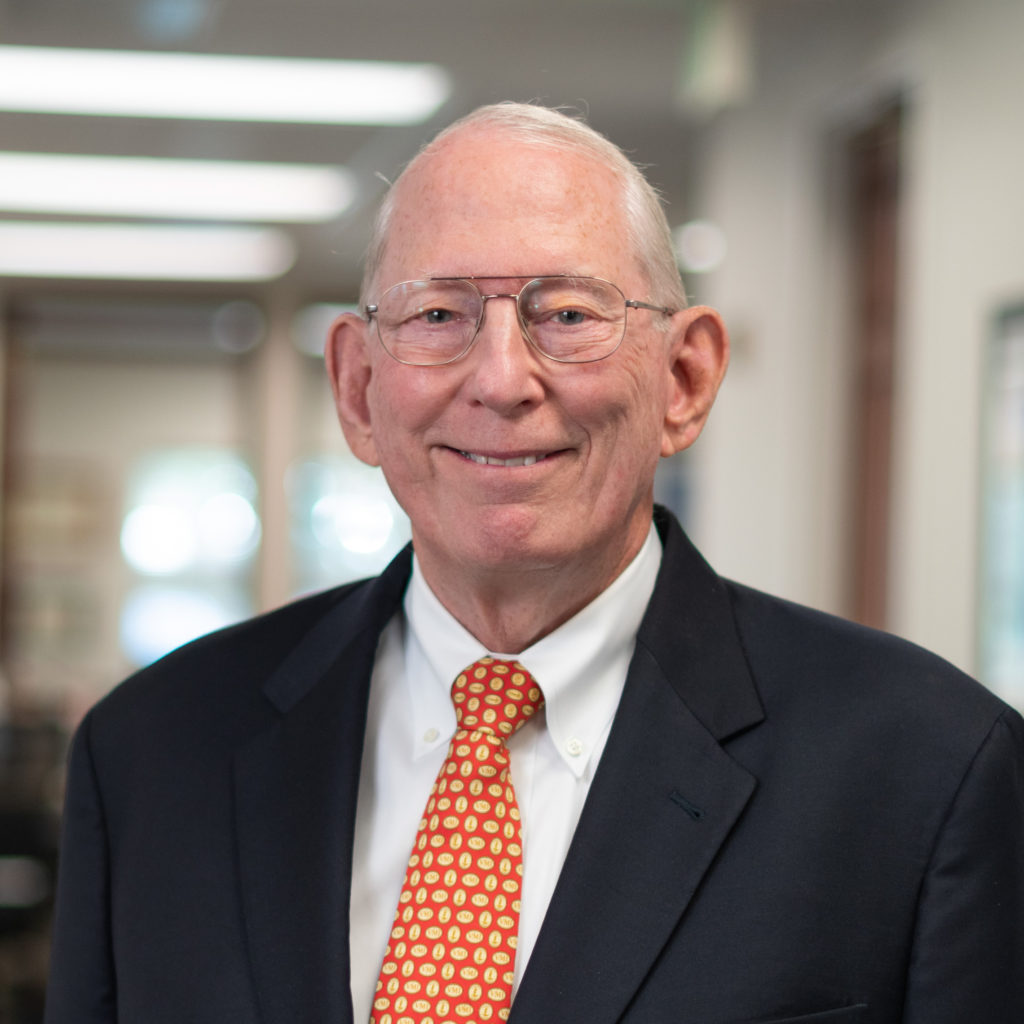 Ed is the founder of the Poe Group. He joined Harbor Investment Advisory as a Director, Portfolio Manager from Morgan Stanley, and predecessor firm, Legg Mason, where he spent 33 years and was a Senior Vice President and Portfolio Manager. In addition to overseeing clients' portfolios, he researches and monitors all securities and investment programs to achieve appropriate equilibrium between liquidity, income, capital preservation, and growth. His time tested investment process and dedicated service are the heart and soul of our practice today.
Ed began his investing career with Merrill Lynch in 1973. He also worked as a credit analyst at Equitable Trust Bank before joining Legg Mason in 1980. A Virginia native and proud graduate of the Virginia Military Institute, Ed served in the United States Air Force. He was stationed in Ankara, Turkey and earned the Joint Service Commendation Medal. He retired as Major having served as the Admissions Liaison for the U.S. Air Force Academy.
In his free time Ed loves to sail. He is an accomplished racer and a member of the Magothy River Sailing Association, Potapskut Sailing Association, and the Chesapeake Bay Yacht Racing Association. Ed and his wife Peggy live in Towson. They have 3 grandchildren and love travel, music and gardening. Ed and Peggy are members of Second Presbyterian Church, The Grachur Club of Baltimore, and American Mensa International. They support Boy Scouts of America, YMCA of Central Maryland, Mary Washington University, and the Virginia Military Institute.