Dod Poe
Director,Portfolio Manager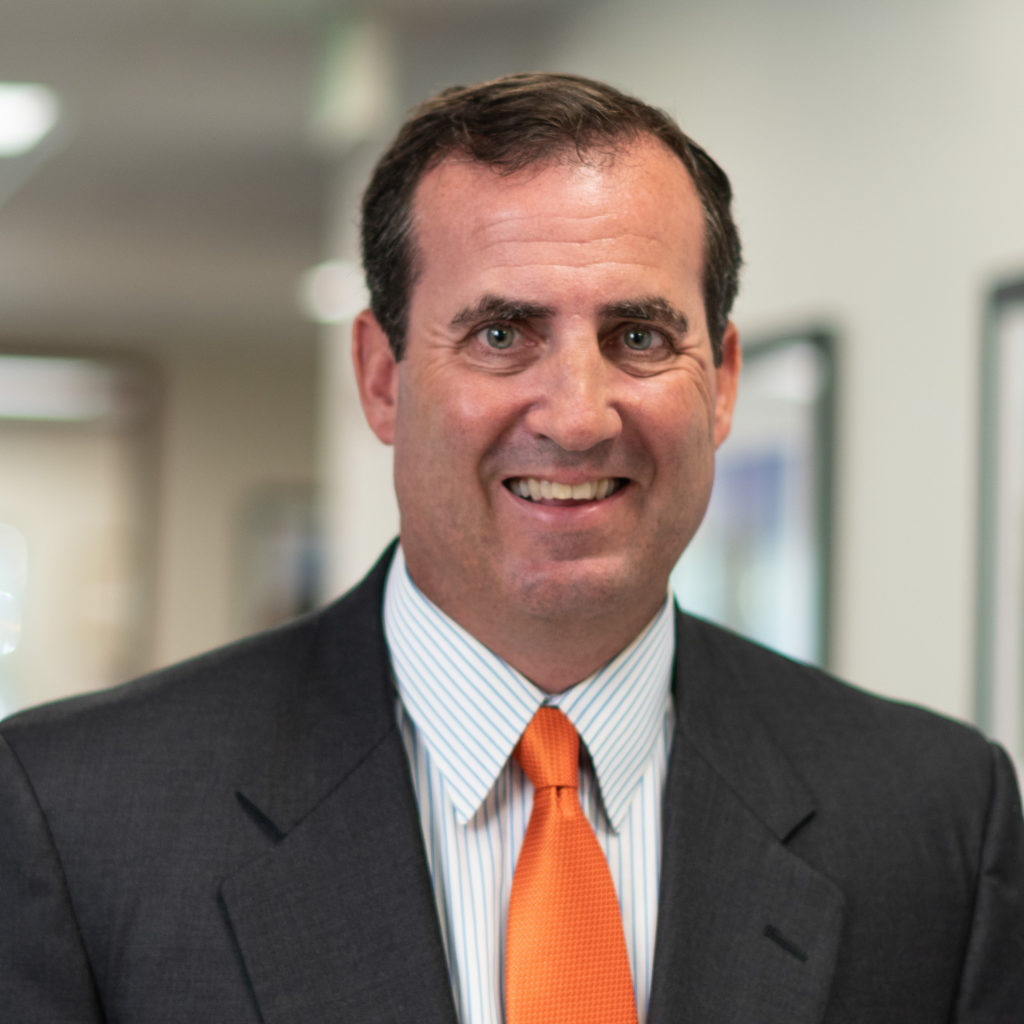 Dod started his career as an Account Manager for T. Talbott Bond Co. in 1995. He became a financial advisor in 1999 for Legg Mason in its Baltimore headquarters. Dod spent 18 years with Morgan Stanley and its predecessor firm, Legg Mason, where he was a Senior Vice President, Portfolio Manager and Financial Planning Specialist. Dod joined Harbor Investment Advisory along with the Poe Group in 2017 as a Director and Portfolio Manager.
Dod, his father Ed Poe, Ned Worthington, and Client Relationship Manager, Susan Frillman, comprise the Poe Group, which specializes in individual equity-focused investment management and legacy planning. The Poe Group works with individuals and families to build and protect multi-generational wealth.
Dod earned a B.A. from Salisbury University, where he was captain of the undefeated 1994 NCAA Division III National Championship Men's Lacrosse team. Dod and his wife Katie have three children and reside in Ruxton, Maryland. He is a member of the L'Hirondelle Club Racquets Committee and a Board member for the Ruxton Riderwood Lake Roland Improvement Association. When not working, Dod enjoys tennis, sailing, fishing, and coaching youth sports. Dod has also been a volunteer coach for Kelly Post Lacrosse, Towsontowne Girls Lacrosse, Maryland Lacrosse Club, and Potapskut Junior Sail.