Monty Knittle, CFA, ChSNC®️
Vice President,Portfolio Manager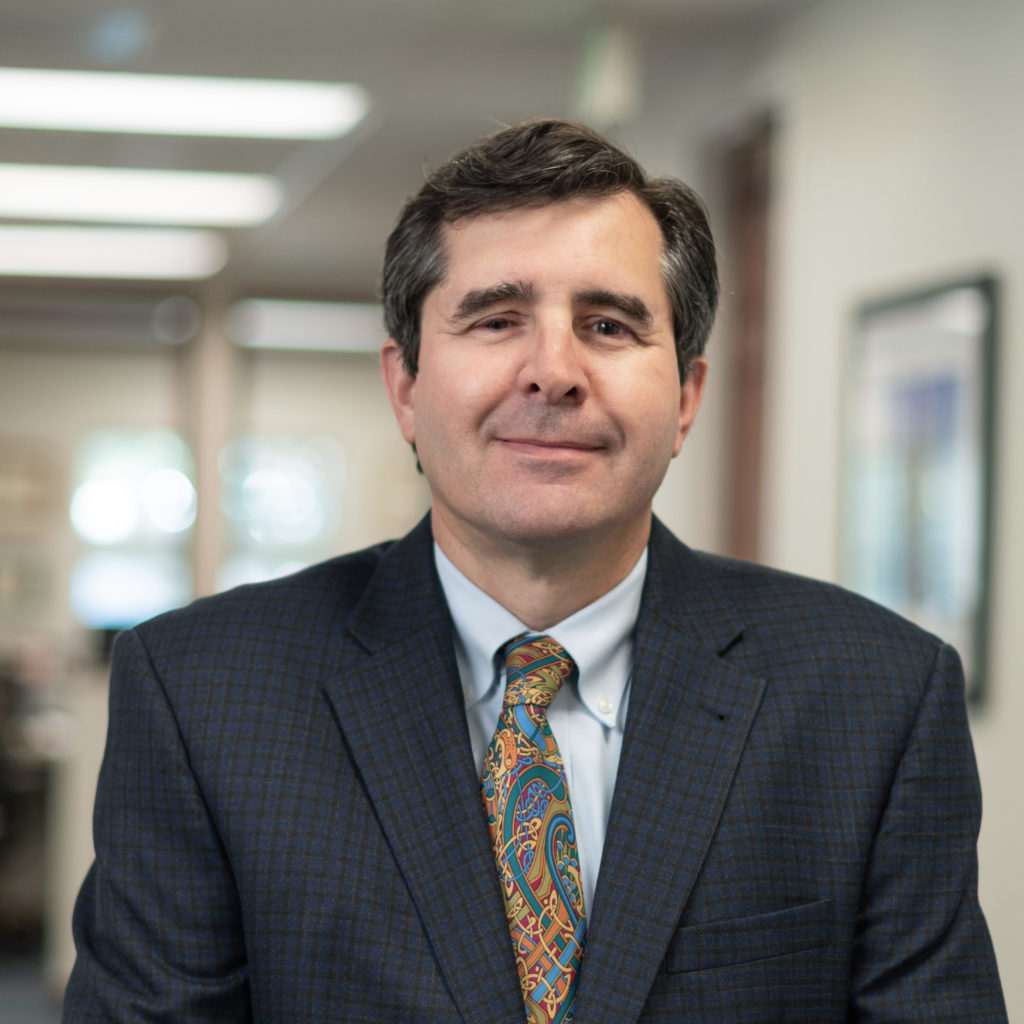 In addition to comprehensive financial planning, my partner, Jim Curran, and I have a focus on Special Needs Financial Planning. Through our experiences, we have accumulated a wealth of knowledge enabling us to navigate our clients through the complexities of Special Needs Planning. Through preparation, careful research and professional guidance, we seek to accomplish several goals including protect government benefits, provide additional income and resources to facilitate the quality of life for the individual with Special Needs, address family dynamics and establish a plan to address the multiple family financial goals.
Monty began his career in financial services in 1999 as an Associate Analyst to the Chief Market Strategist for Legg Mason.  In 2000, he was promoted to Investment Officer at Legg Mason Trust, helping to manage more than $600 million in assets under a domestic growth strategy.  He was hired as Vice President and Portfolio Manager at Rothschild Capital Management in 2001.  In conjunction with the RCM Investment Committee, he was responsible for investing more than $500 million assets under management.
Monty earned a BA from Lehigh University in 1989, and an MBA with honors from the Sellinger School of Business at Loyola University in 1999.  In 2003, Monty was awarded the Chartered Financial Analyst designation. In 2020, Monty earned the Chartered Special Needs Consultant designation(ChSNC®️).
Monty is  involved with Autism Society of America Baltimore-Chesapeake Chapter and Pathfinders for Autism.